Hey Guys!
Another Outfit of the Day post! This past weekend, Peter and I were in the very awesome Beaches neighbourhood of Toronto, and we passed the Fox theatre with their beautiful marquis, and I couldn't help but take some shots outside of it.
Peter and I had a lovely day. We went to go see the R.C. Harris Water Treatment facility as part of Doors Open Toronto (the one weekend every year when historical buildings normally closed to the public open their doors so you can see them). I read about the facility in a Michael Ondaatje book called
In the Skin of a Lion
, and I've been fascinated by it ever since. I've visited the outside, but was disappointed that we couldn't get inside, so when I heard they were opening their doors as part of this annual heritage festival, we couldn't help but rush down there.
The inside is SO beautiful. The outside is pretty cool as well, but the inside is art deco, which I adore. I was going to take some pictures, but I only had my iPhone with me, and I knew I'd find better ones online. Here are a few that I found:
Stunning, isn't it? I was really pleased I got to go in and finally see the inside.
After our tour of the facility, we just walked by the water for a bit and then went to browse around the shops area of The Beaches. There were many cute vintage stores, and I'm definitely planning on going back to check them out more thoroughly!
Here are some pictures of what I wore: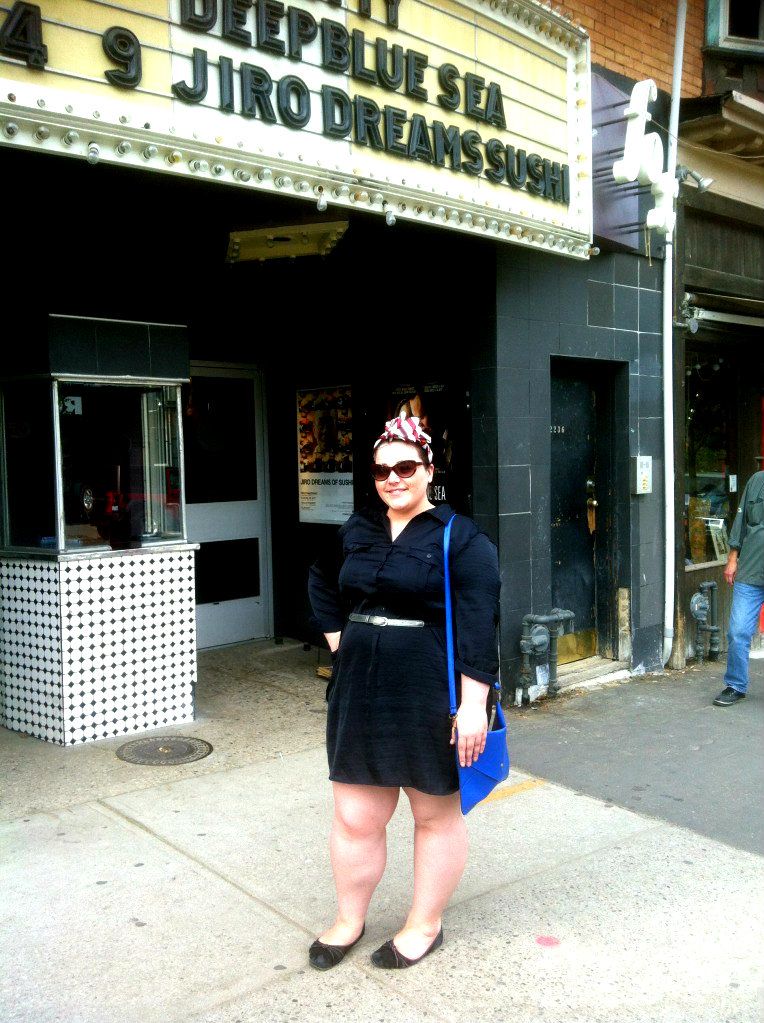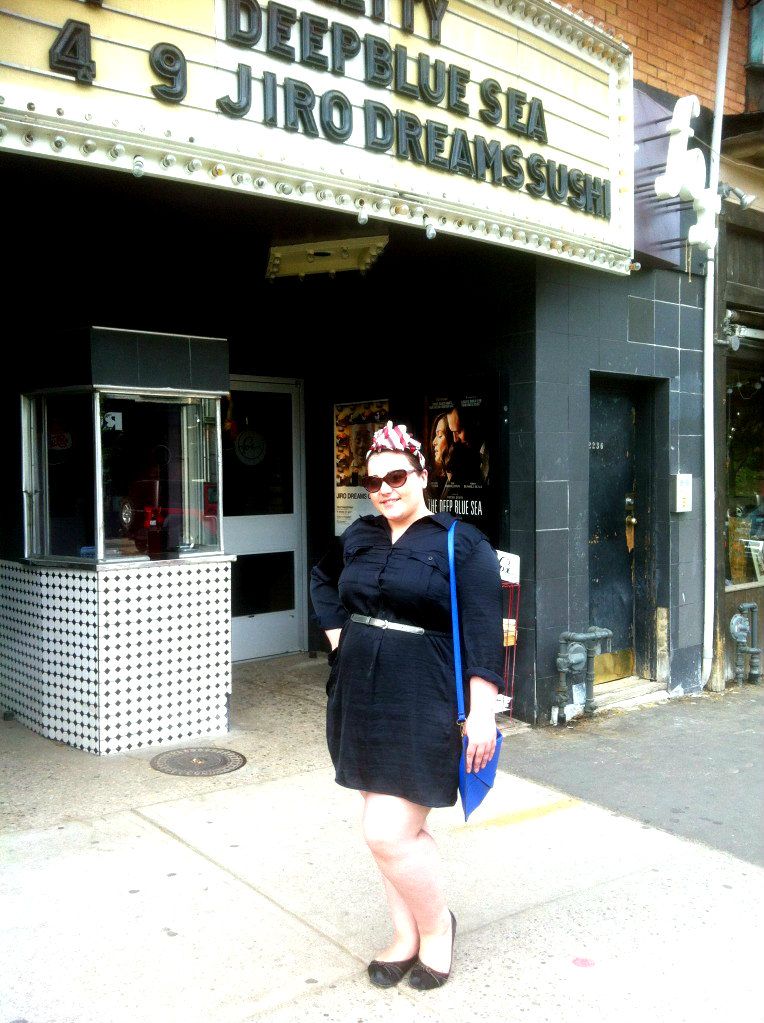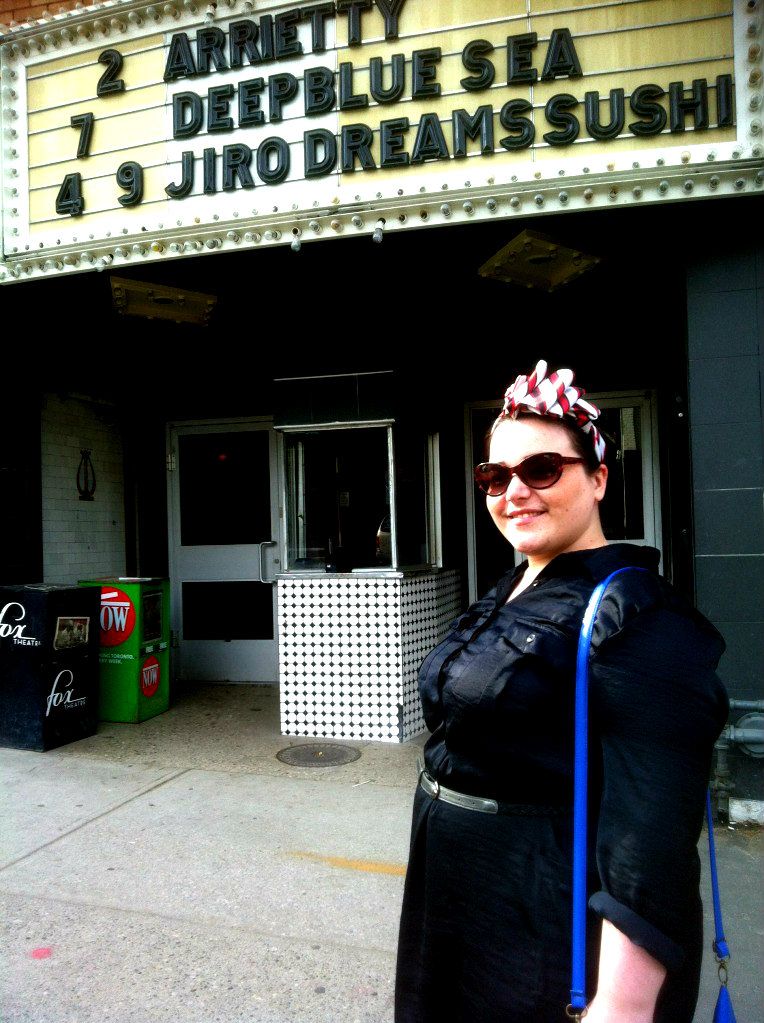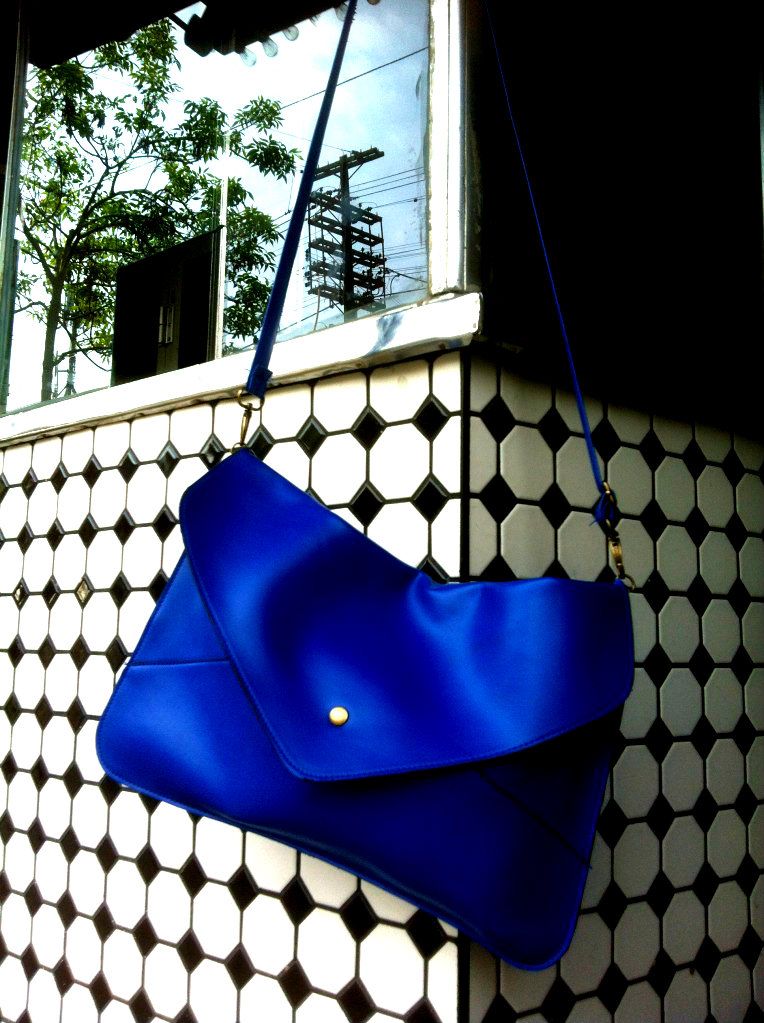 I made the headband by hand, and I'm selling them on
Your BIG Sister's Closet
. I can make custom ones too, so if you're looking for a specific colour/pattern, let me know and I will design one for you! If you're in the greater Toronto area, you should definitely check out the Beaches. It's such a fun, cool area!